Everywhere I go with my handsome prince, Gunner, I get the same comments. "You JUST had a baby? No way!" "Omg you disgust me!" "You don't look like you just had a baby!" Gratitude fills my heart but I also want to grab their shoulders and say "YES! I just had a baby." "Why am I disgusting?! That hurts my feelings!" and "DO YOU SEE THESE BAGS UNDER MY EYES?! I HAVEN'T SHOWERED IN 3 DAYS!"
So I thought I'd address everyone that wants to know How I Got My Body Back After the Baby!
First, I realized that I will never get my body back.

That's right… my body is no longer mine. As I discovered during week 8 of pregnancy—this ain't about me anymore. My body is now a resource for the life I've just ushered into this scary, cold world. I exist, in human form, to feed and nurture this kid. My skin that I worked so hard to keep clear and tan is protection and warmth for Gunner Xavier Cozad. My breasts? No longer an accessory—but life giving sustenance for junior. My hips are for cocking to one side and resting 12lbs of chubby goodness on. My arms are for wrapping and my legs are for swaying back and forth while I hold the little one. Nothing about my body is for me, anymore. Got it?
Second, I realized that my body was never mine.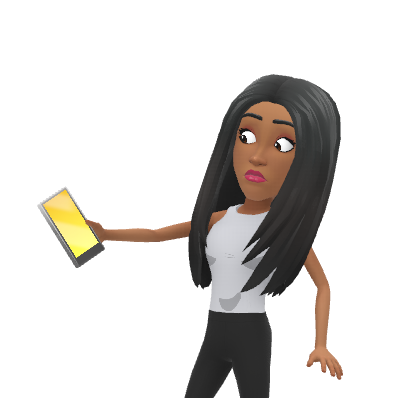 Shock of a lifetime, I know. But just as I came to the epiphany that life was never about me, I also realized that my body was never mine. It belongs to the Lord. 1 Corinthians 6:19-20, "Do you not know that your bodies are temples of the Holy Spirit, who is in you, whom you have received from God? You are not your own; you were bought at a price. Therefore honor God with your bodies."
Well my timehops from 2014 certainly don't reflect this verse (I truly lived for a crop-top and mini skirt combo) but the goodness of grace is a chance to make my future better than my past. So not only is my body not something to get back, it was never mine to begin with. Time to start living like that.
Third, I stopped clicking on links like this.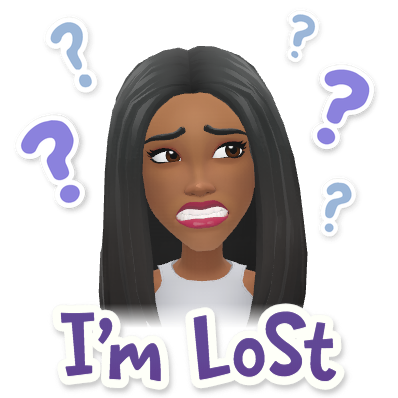 I clickbaited you, I know. I'm sorry. But truly, why do you care "how I got my body back?" I didn't! It was never mine, and even if it was, it fully belongs to the Lord, to Gunner and to my future husband.
Maybe you were looking for an exercise routine or healthy eating habits or a magic trick… I have none of those.
All I can tell you is that getting your spirit right is the first step in getting ANY and EVERYTHING else right.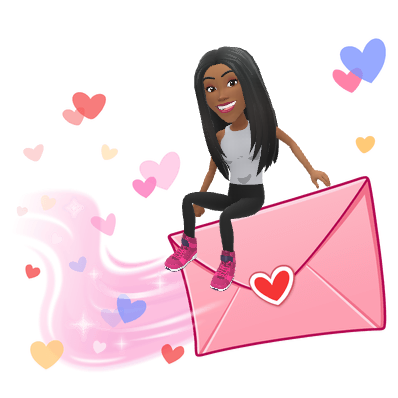 And we are all beautiful works in progress in that.
Love,
G's Mom.